We at the Shailesh J Mehta School of Management (SJMSOM) strongly believe that a global perspective of international businesses is imperative to the success of budding managers and future leaders. IIT Bombay has Memorandum of Understanding (MoU) signed with a number of universities worldwide and we at the School of Management leverage these MoUs to provide international exposure to our students. We promote International Relations activities among our students in several ways such as Semester-long Student Exchanges, Study Tour Exchanges, International Conferences and Competitions.
The International Relations team at SJMSOM is determined to provide its students with a whole new range of opportunities to gain global exposure by widening our pool of relations with universities from all over the world.
Semester Exchange
In the semester-long exchange programs, students are given an opportunity to complete a semester in one of the partner universities and have a truly global learning experience, studying with students coming from different countries across the globe. We have Memorandum of Understanding for semester exchange programs with universities in countries like UK, France, Turkey, Scotland, Norway, Belgium, Switzerland and many more.
Global Summer School and Winter/Summer Study Tours
Students of SJMSOM participate in various study tours based on a rigorous selection process. These tours are for about 10-14 days and they are a platform to prepare students to take international business challenges in today's globalized business world. Study tours include company visits to various multinationals and start-ups combined with academic sessions in foreign universities and guest lectures by eminent speakers which helps students understand the complexities of global businesses. In the past, students have visited universities/colleges in countries like the UK, Belgium, China, and France among others.
We at the School, also host The Global Summer School, which is a two-week program, conducted from the last week of June to the first week of July each year, with the focus of giving participants from foreign universities an idea about how businesses function in India. This program consists of academic sessions by renowned faculty members, industry visits to companies like Johnson & Johnson, Tata Motors, Cummins, Siemens, Times of India, Yes Bank, Piramal, etc, and interaction with the indian students to understand more about the Indian culture. This program combines academic and practical content in a unique way and enables leaders of tomorrow to gain valuable different aspects of management.
Why Study Abroad?
Whether you're an international student interested in coming to India, or an Indian student seeking to travel the world, you will be assured of amazing, life-changing and memorable experiences. Here are some reasons to participate in student exchange or study tours:
1: Explore the World
We are partners with many prestigious universities all over the world and it has allowed students to visit those countries and many dream destinations. Thinking about coming to India? We are a truly diverse and multi-cultural country and we, SJMSOM, are at the heart of Mumbai, the financial capital of India. Mumbai is the largest city in India and have plethora of tourism destinations.
2: Immerse yourself in the diverse culture and learn new languages
Learn some key phrases (or more), try different Indian cuisines, learn a new dance form or classical music, learn to cook, experiment with clothing choices… There is a lot encompassed by the word 'culture' and many new things that you will try when studying overseas!
3: Make lifelong buddies
Studying overseas is an amazing experience and you are likely to form strong bonds with those you share the experience with. Friends make every experience better!
4: Build confidence and bring out the leader in you
Challenge what you thought you knew about yourself, try many new things for the first time, and really get an understanding of that phrase 'personal development'.
Seems like a wonderful idea, isn't it???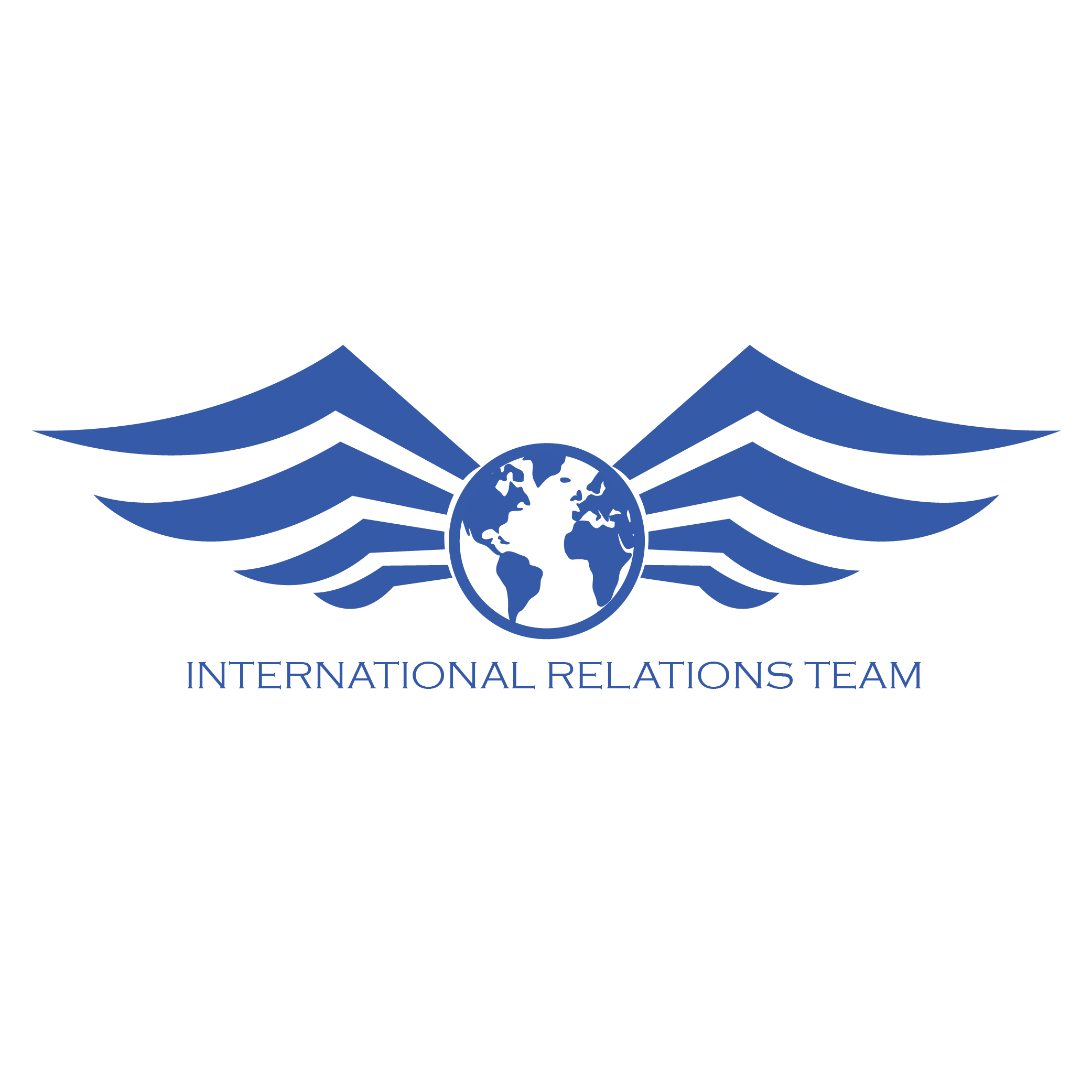 Have a question?
Submit your query at
internationalrelations@sjmsom.in
Prof Piyush Pandey
Faculty Coordinator
International Relations, SJMSOM
103, Shailesh J. Mehta School of Management, IIT Bombay, Powai, Mumbai
91-22-25767776
Email: piyush@som.iitb.ac.in