The 16th Edition of Avenues, the annual Business Festival of Shailesh J. Mehta School of Management, IIT Bombay, kicked off virtually for the first time in history in an extravagant style on 30th of October and continued till 1st of November 2020. During Avenues 2020, over 250 colleges participated in more than 25 business and cultural events, and  over 17,000 people registered for the events online, breaking previous records in terms of footfall and registrations. Based on the innovative theme with sense of new normal as "Order in Chaos", Avenues 2020 provided the participants with several opportunities to think out of the box and come up with innovative solutions with relevance to the pandemic.
The flagship event of Avenues, Alankar – the Global Leadership Summit, saw eminent speakers who excel in their respective fields, from Shri Chandrababu Naidu, former Chief Minister of Andhra Pradesh, to Ms. Javed Akhtar, a renowned writer, poet and Lyricist. We also had Mr. Vineet Nayar, former CEO of HCL and Founder of Sampark Foundation, Dr. Sam Pitroda, The Father of IT Revolution, Mr. Saugata Gupta, MD & CEO of Marico Group, Dr. Anil Kakodkar, Former Director of BARC, and Mr. Arvind Panagariya, First Vice Chairman NITI Aayog. Along with this, We had some prominent speakers who highlighted the role of women in bringing order to this chaos. We had Ms. Gloria Benny an active social entrepreneur, Ms. Anu Vaidyanathan a writer, Triathlete and a successful entrepreneur and Ms. Chhavi Rajawat The First Woman MBA Sarpanch. With their enlightening discussions, they enabled attendees to learn more about the changing socio-economic diaspora and our responsibilities to it.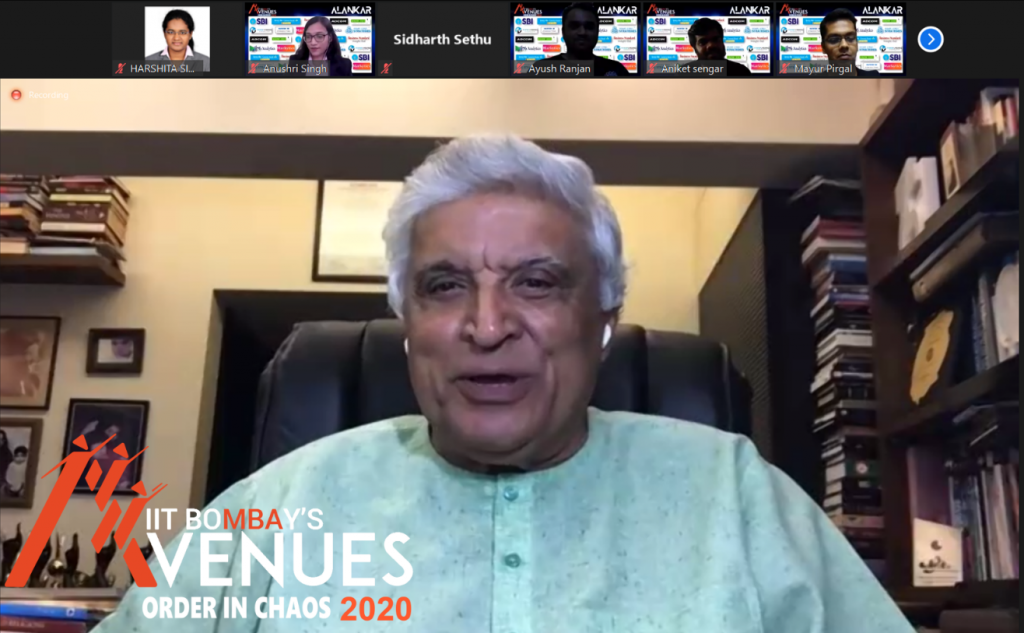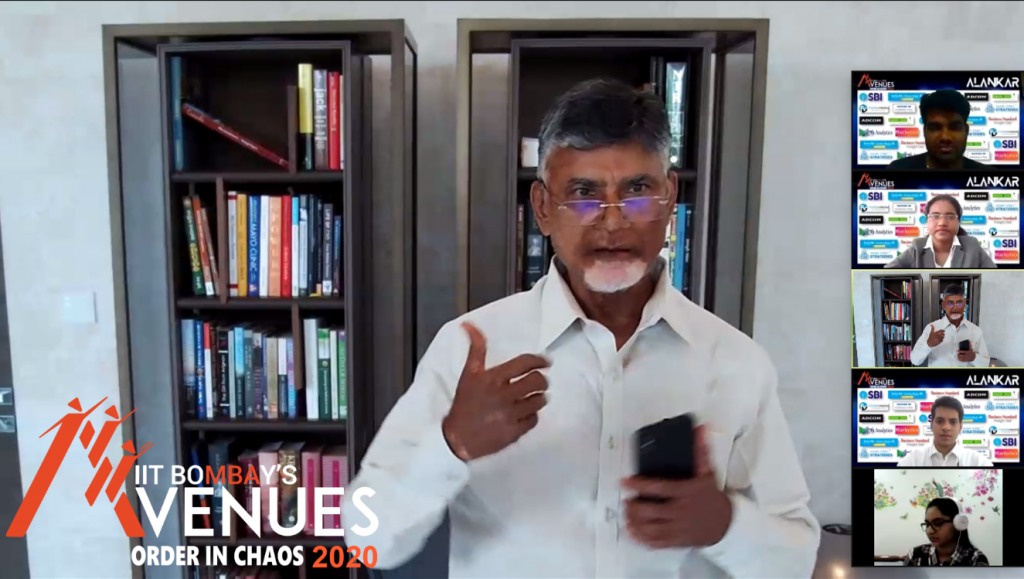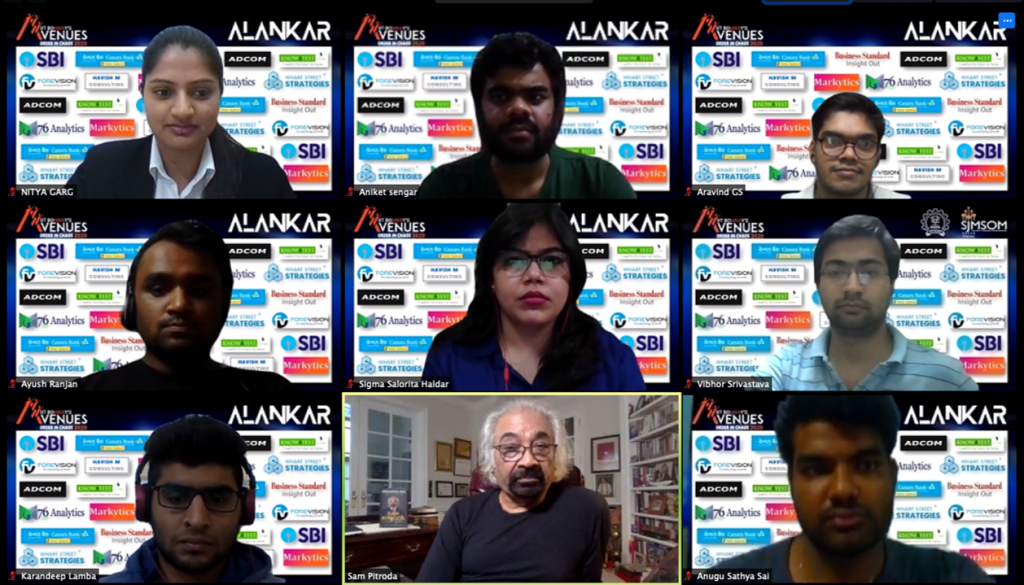 Our events also saw record participation, judges from top echelons of the business world officiated them, and all were impressed by the level of competition that the events characterized.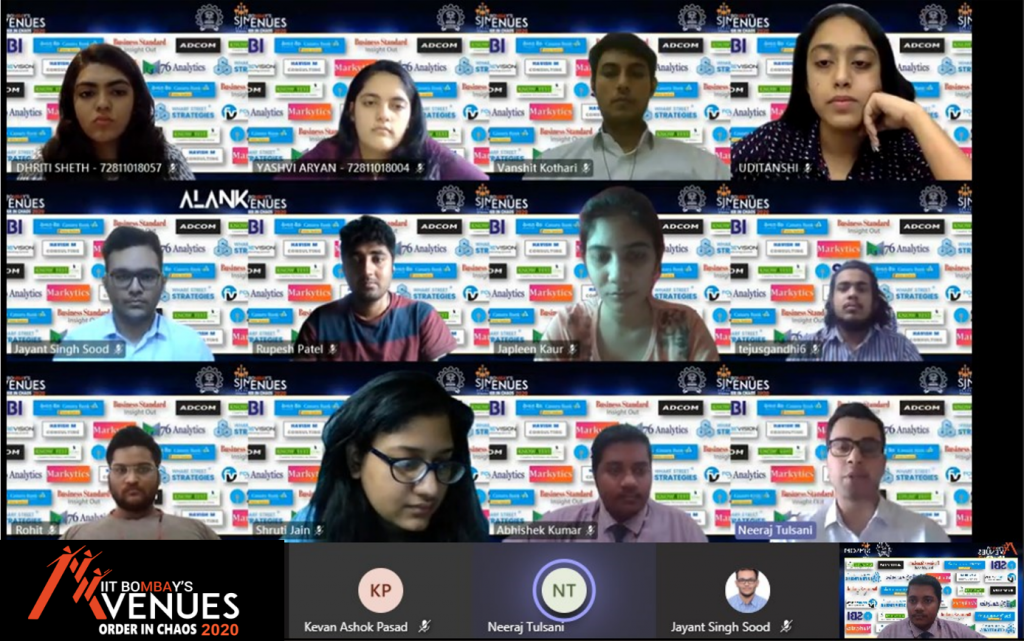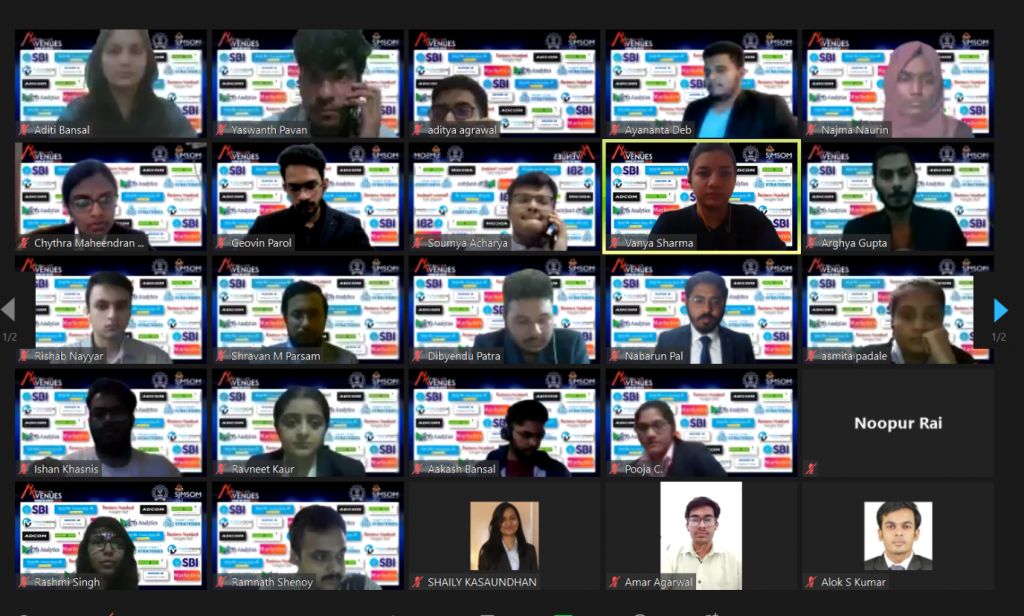 The cultural and informal events were also attended by many. The Comedy Night was headlined by Mr. Gaurav Kapoor. We were also joined by Mr. Ayush Srivastav (Arre, TVF) and Ms. Nigah Shayad Mallya (The Glitch, TVF) who talked about the growing importance of OTT platforms.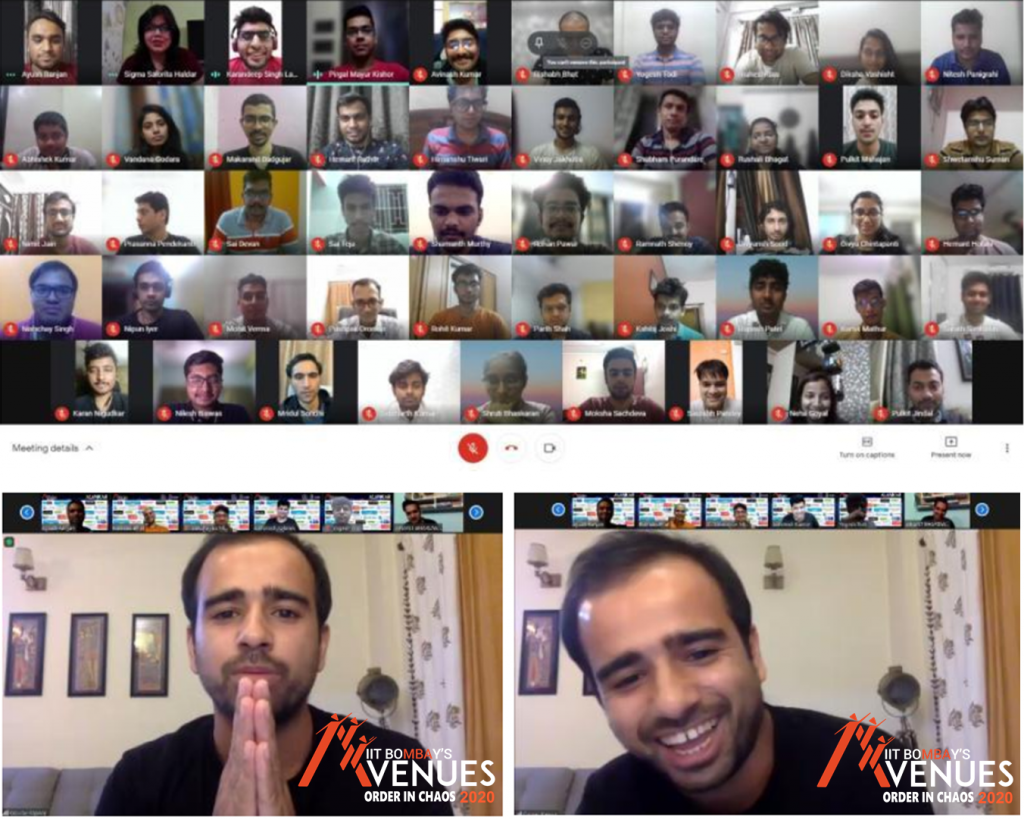 Thus, several months of hard work put up by the students to make the extravaganza reach unfathomable heights has paid off at the moment when all things went successful leaving a footprint in the history of SJMSOM, IIT Bombay. Avenues 2020 ended with joyous moments and breathtaking experiences dimensioning into new horizons and setting up of high targets for the next batches to carry forward its legacy.